Trinidad & Tobago 2016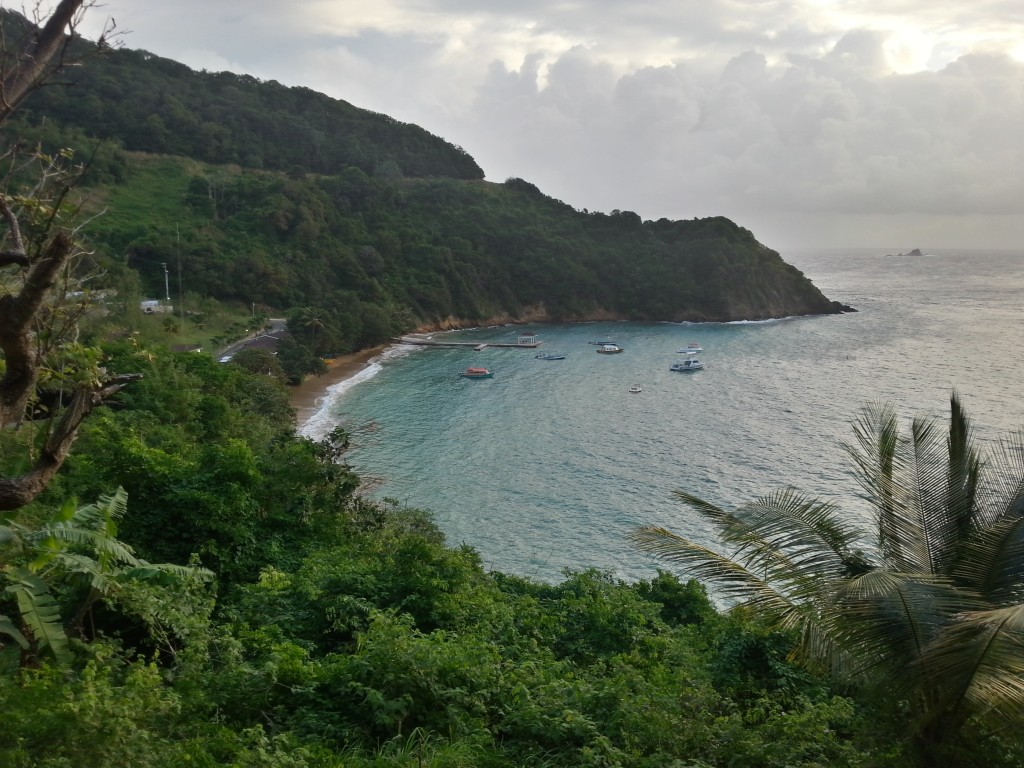 There is no better introduction to birding the New World tropics than a trip to the two-island nation of Trinidad & Tobago. Many exotic neotropical bird families can be found—toucans, motmots, jacamars, ovenbirds, woodcreepers, antbirds, manakins, cotingas along with many colorful hummingbirds & tanagers. You'll also witness events that have made neotropical climates famous among birdwatchers and nature lovers of all interest levels: energetic dancing manakins (three species are likely); preposterously loud bellbirds (shaggy-wattle-shaking Bearded Bellbirds display amid the forest below the lodge at Asa Wright); trekking up and down forested hillsides to view weird, cave-dwelling, fruit-eating, kin-to-nightjars—Oilbirds—roosting on the walls of their dark, stone grotto; evening roost flights of Scarlet Ibis that turn emerald green mangroves into tropical Christmas trees festooned with blazing red ornaments; hummingbirds—avian jewels of the new world—of all shapes and sizes, highlighted by diminutive, but dazzling, Tufted Coquettes, a living blazing ember known as Ruby Topaz and the dapper back-from-extinction White-tailed Sabrewing; and you'll gaze upon immense Leatherback Sea Turtles visiting their nesting grounds right outside your beachside room! These are but a few adventures that await you on our Trinidad and Tobago Tropical Birding Vacation.
These beautiful islands contain a diversity of easily accessible birdwatching habitats that allow unparalleled access to some of the worlds most stunningly beautiful birds. Trinidad, lays only seven miles off the northern coast of Venezuela and shares an abundance of bird species found in northeastern South America. Tobago's avifauna is more Caribbean in it's makeup, offering a laid-back counterpoint to its sister island.