Spain: Autumn migration in Andalucia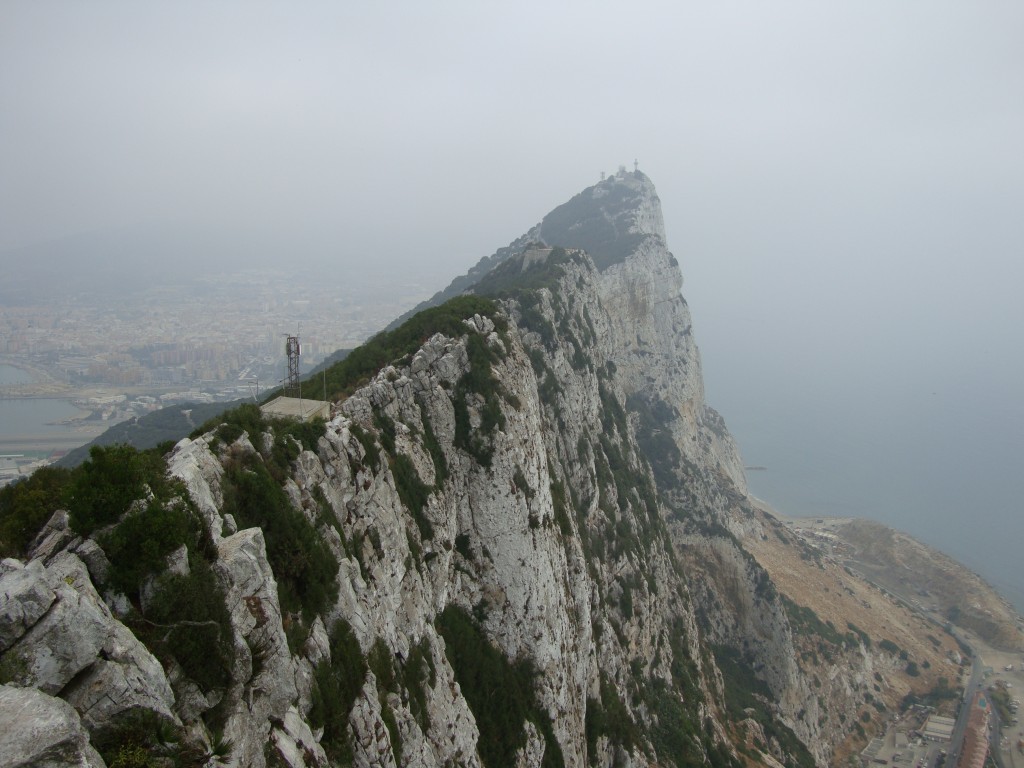 August 26- Sept 5, 2016
This tour to Andalucía combines two of the most famous birding areas in all of Europe that offer spectacular scenery as the backdrop to exciting fall migration.
We start by exploring the Coto Doñana National Park, acknowledged for its richness of birdlife and varied habitats. The park includes the most important Mediterranean wetland; "Marismas de Doñana", an important wintering European sanctuary for waterfowl. This incredible area offers an excellent opportunity to view some of the scarcest birds in Europe, such as Marbled and White-headed Duck, Crested Coot, Purple Swamphen and Spanish Imperial Eagle. There is also a chance of seeing the rare and elusive Iberian Lynx.
The second part of our tour concentrates on the southward migration of birds, as they funnel down to this corner of Spain and congregate in large numbers before their final crossing out over the Straits of Gibraltar. With less than 10 miles separating Europe from Africa here, migrating birds gather in vast numbers to make crossing over the Mediterranean. This phenomenon has long been recognized as one of the greatest avian spectacles in Europe. By visiting several watch points, we will observe numerous vultures, kites, eagles, harriers and storks as they continue on their journey to Africa.
This autumn migration is an experience that all nature and bird lovers should not miss.